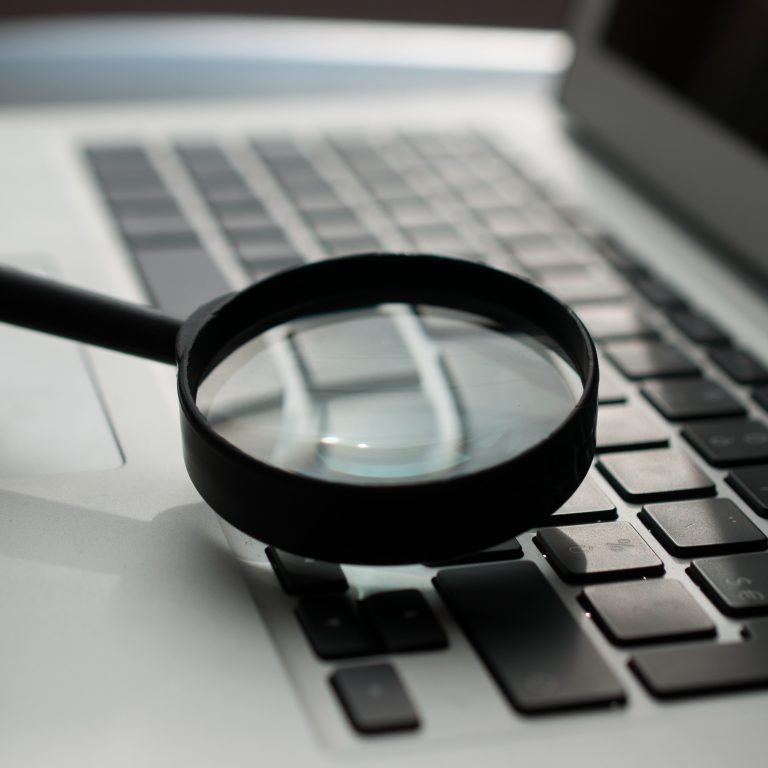 Deeper Form 5500 Insights
Form 5500 insights require more than a database or a slick UI. We've supplemented public data and analyzed it to draw industry insights on relative financial wellness metrics, employee pay, firm culture, fees, welfare plan details, and much more.
Get an Edge with Unique use cases
Relative star ratings on workforce financial fragility, evidence of pay differences, and culture, based on tens of thousands of firms across industries, sizes, and regions, and metro areas.
Example: "Show me all new 5500 signers (the decision-makers new at their roles) with their contact information, for firms with 100-1000 employees that have a Cigna medical plan and are growing faster than peers."
Filter by any reported aspect of retirement plan menu, fees, rankings, other provider relationships. "Show me all firms and key contacts in the Northwest with over 200 employees that offer TDFs and charge over 50 bps."
Firm Snapshot: Accommodation Industry Example
Broker & Insurer View: Accommodation
Financial Wellness Rankings Example
A free 15 min Consultation
Discuss your needs and challenges with a free data consultation. Our data include 600k+ firms, 20 sectors, 90 industries, health insurers, 401k admins, brokers, emails if needed, and more, across CBSAs and states.
We adapt our data to your needs and objectives. We use Google Cloud and Looker to put quick and scalable solutions at your fingertips. All with an option for a custom portal and secure login.
One-time csv file or a custom portal with a secure login. Costs start at $1,500 with additional fees for a custom portal, and by fields with emails for key contacts.
© 2023 Olavi Group, LLC. All Rights Reserved.